Child Care Programs in Papillion
Our educationally based preschool programs provide a great balance of challenging curriculum and fun, interesting activities. While covering much more than the basic academics that your child will need when entering kindergarten, we include activities to promote deeper thought and learning. Whether it's space, dinosaurs, or a month of great inventors in history, kids at our Apple Tree Orchard preschool facility and childcare center have the opportunity to imagine and ask questions.
Preschool Facility for Child Education in Papillion
Projects
No preschool program would be complete without great hands-on activities. Our projects help to not only reinforce our school-time subjects, but they also help to develop and tune fine motor skills.
In addition to covering all of the fundamentals, we know that a truly great preschool program consists of so much more…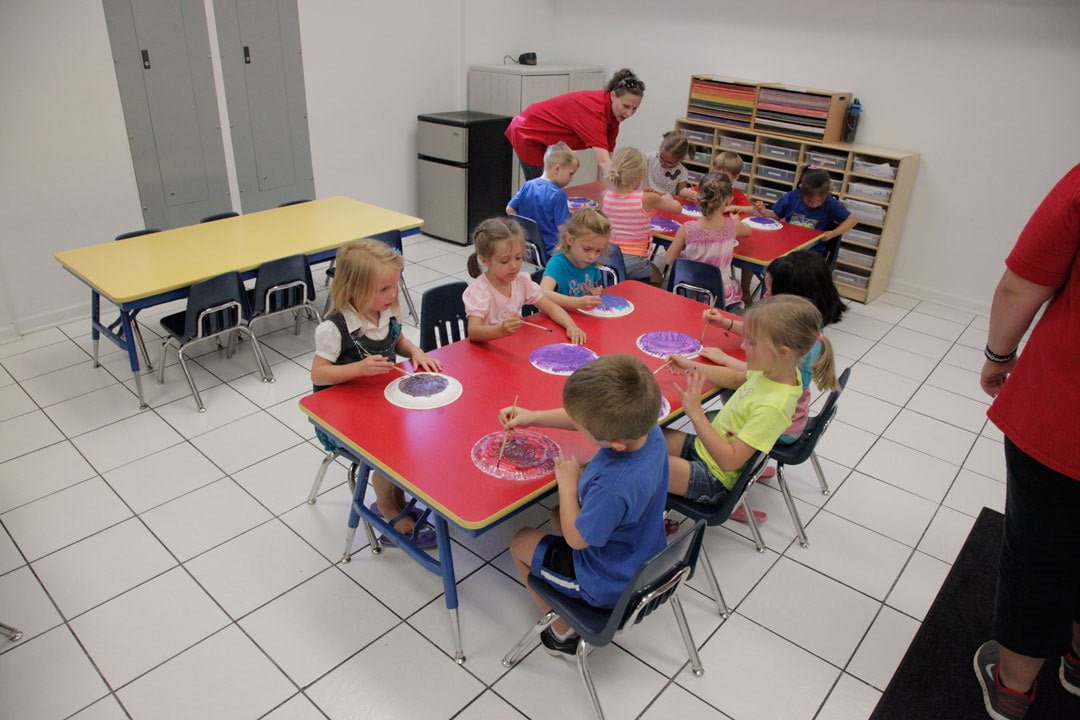 Music
Kids naturally love music! Humans are born with an innate "rhythm," which is why even babies love to dance! So it's never too early to start nurturing that love of music in your childcare programs.Our half-hour classes are taught in the Apple Tree Orchard preschool facility three times per week for all age groups, by a teacher who specializes in music.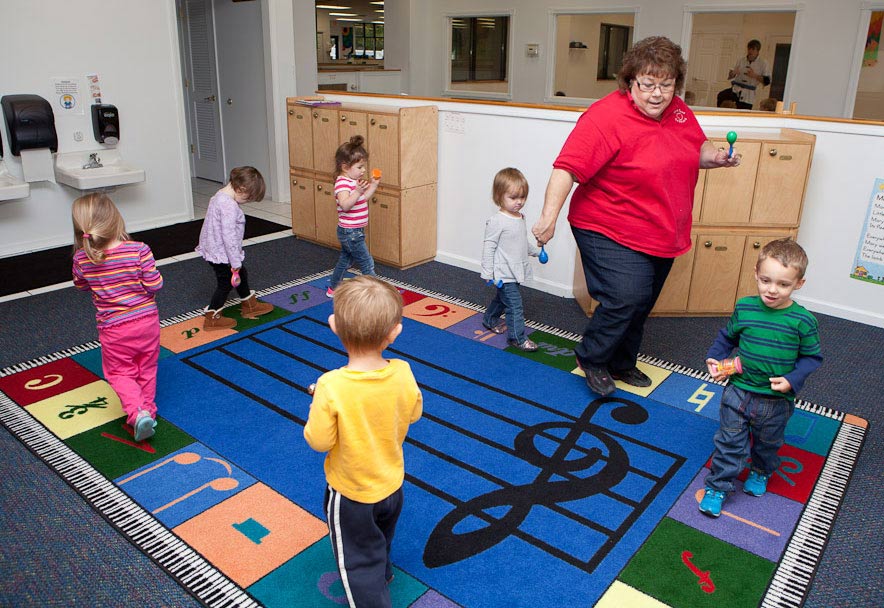 Spanish
Just as with music, we have a teacher specifically for Spanish. Our daily classes feature songs, games, and activities to heighten children's interests in foreign language skills. While a child's brain is still developing in their early childhood is the absolute best time to start teaching a second-language!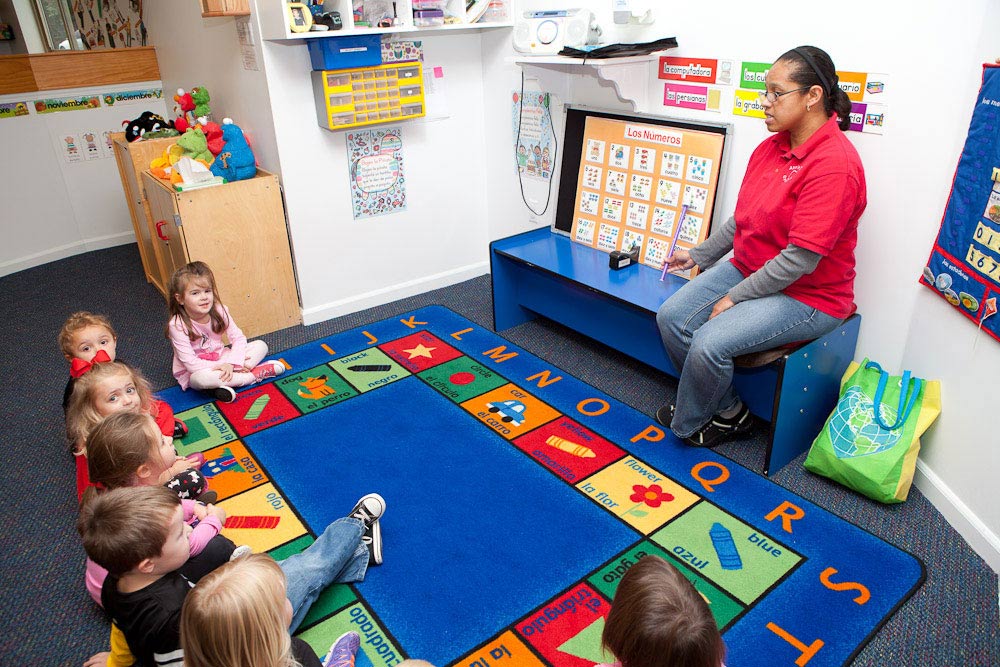 Computer Lab
Two years before starting kindergarten, our Pre-K students explore our 14-station computer lab daily. Activities are designed to increase letter and number recognition, and to work on basic reading and math skills.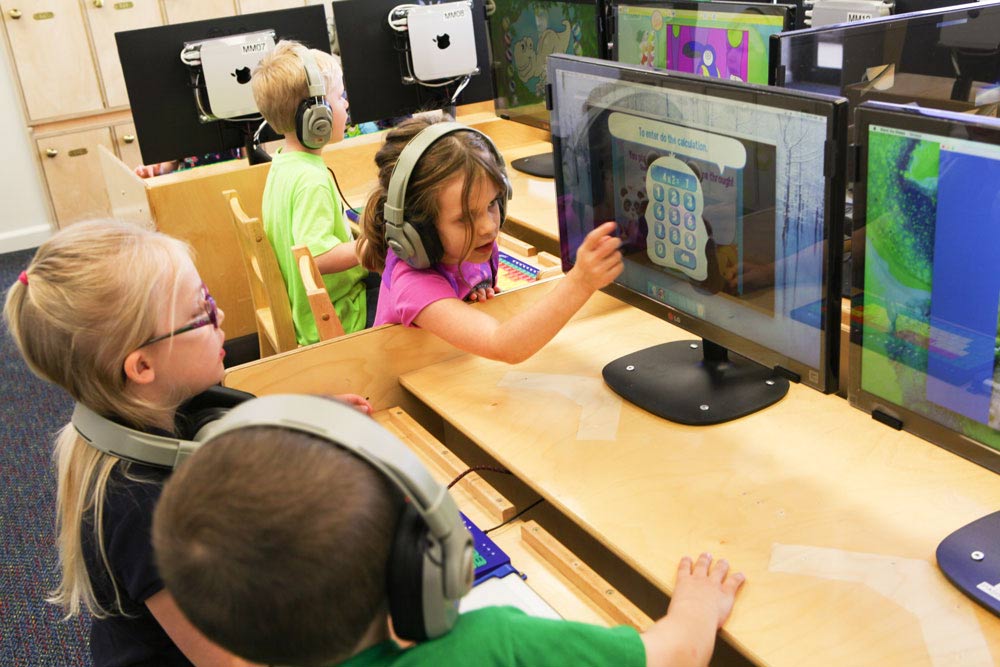 Dance
Anothe favorite childcare program is for children two and over have a weekly dance class taught by a dedicated dance teacher.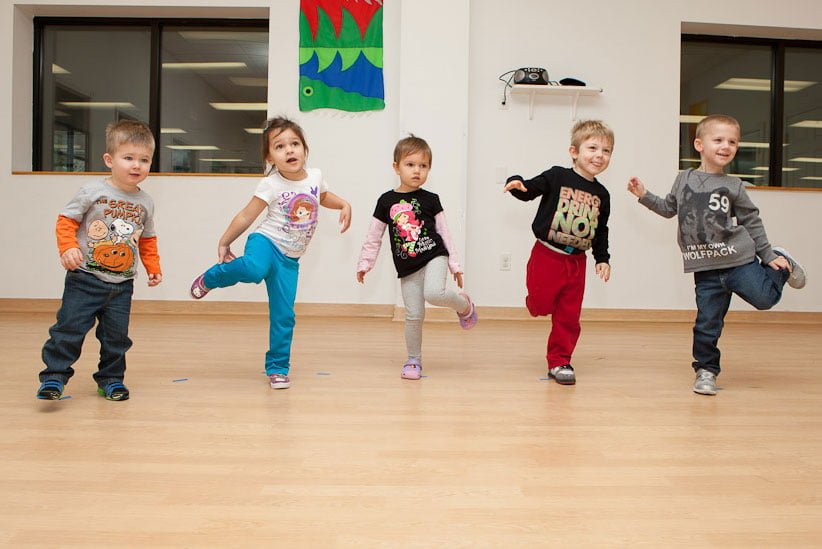 Kung Fu
Pre-K students two years before kindergarten age and above attend weekly Kung Fu classes. The core concepts of these classes are respect, modesty, courtesy, and basic self-defense.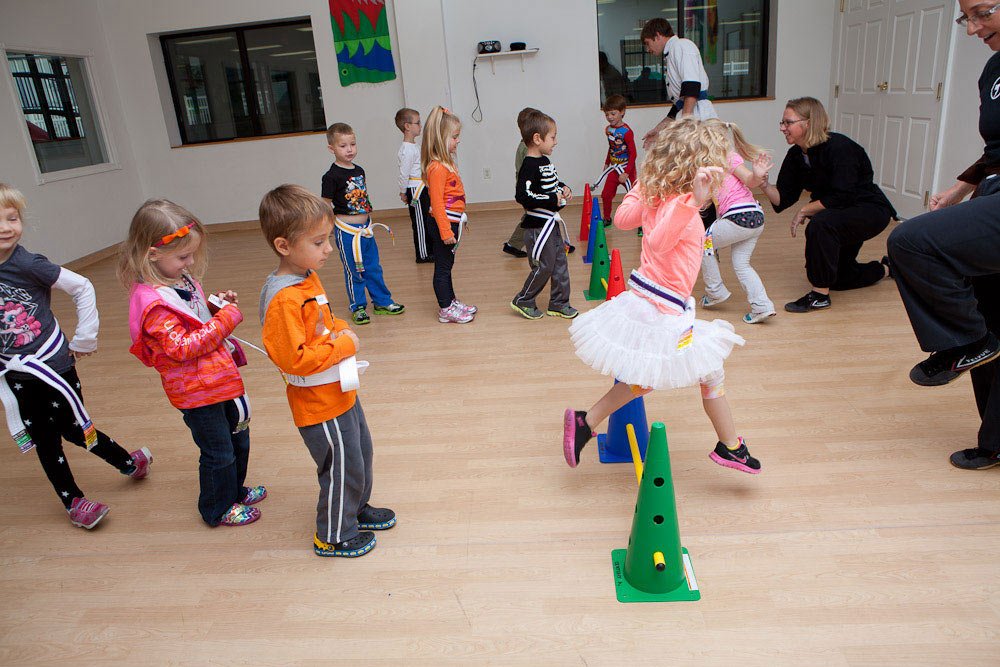 Soccer
Children one year before kindergarten age have a fun-filled, half-hour soccer class once a week. These classes are taught by an outside company with teachers who specialize in basic soccer skills and good sportsmanship.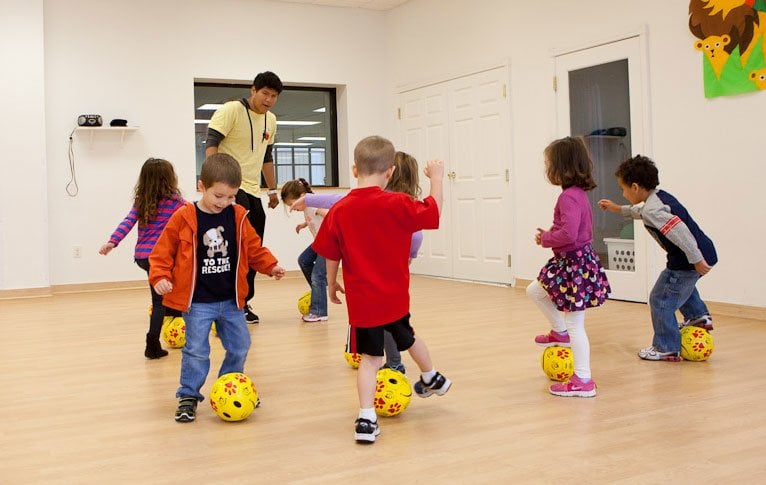 Monthly Fine Art Appreciation
Each month we focus on a famous painting that is representative of a major art movement. Preschool-age kids learn about the history and techniques involved in creating the classic pieces of art.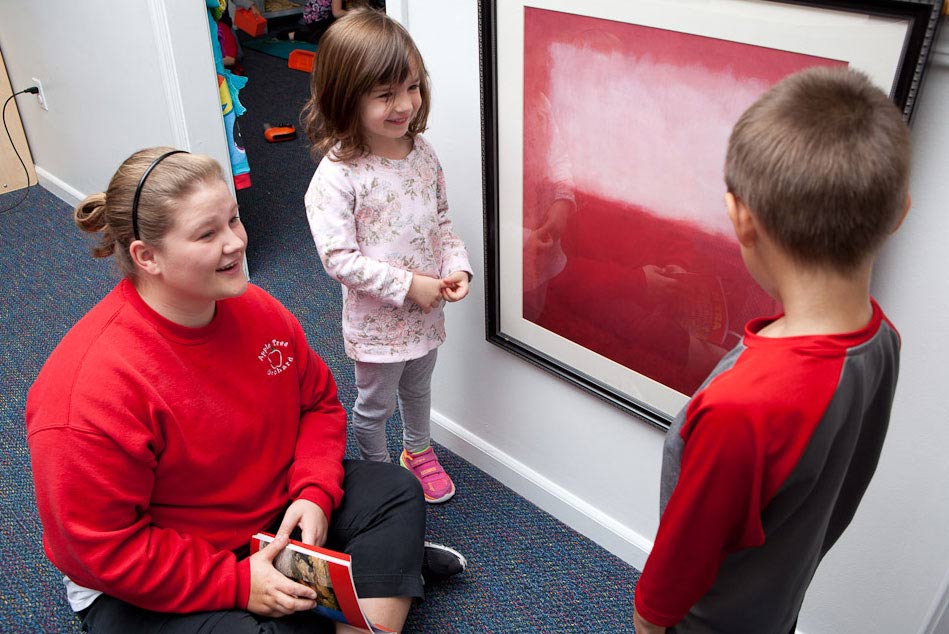 Special Guests
Our childcare program features many fun performers and educators to enhance your child's learning experience. Past visitors include professionals from the Omaha Children's Museum, The Rose Theater, Gifford Farms portable planetarium, Cowboy Dave, the Tooth Fairy, The Amazing Arthur, Poppin' Penelope, and many more!
All of our childcare enrichment activities are provided at no extra charge to you. We know how important it is for the minds and bodies of young children to be kept active so they can grow as whole people and our hope is for our child care programs to help encourage your children's interests in these activities as they grow into school-age.
Programs With A Purpose
Our preschool facility staff understands that your children need a rounded preschool program to help prepare them for the education they will receive in the future. To learn more about our preschool, Pre-K, and daycare programs, call Apple Tree Orchard at (402) 827-7537 or Contact Us online today.