Resources for Parents: Child Care Information
Our preschool and daycare center is committed to providing high-quality, safe and educational care for your toddlers and preschool-age children. Below you will find some helpful resources.
Our Childcare Facility
Our preschool and daycare facility is designed with safety and security in mind. We have a special key fob security feature to ensure that only authorized individuals can enter our doors. We also have internet camera access available for current parents to give you peace of mind when you leave your child with us.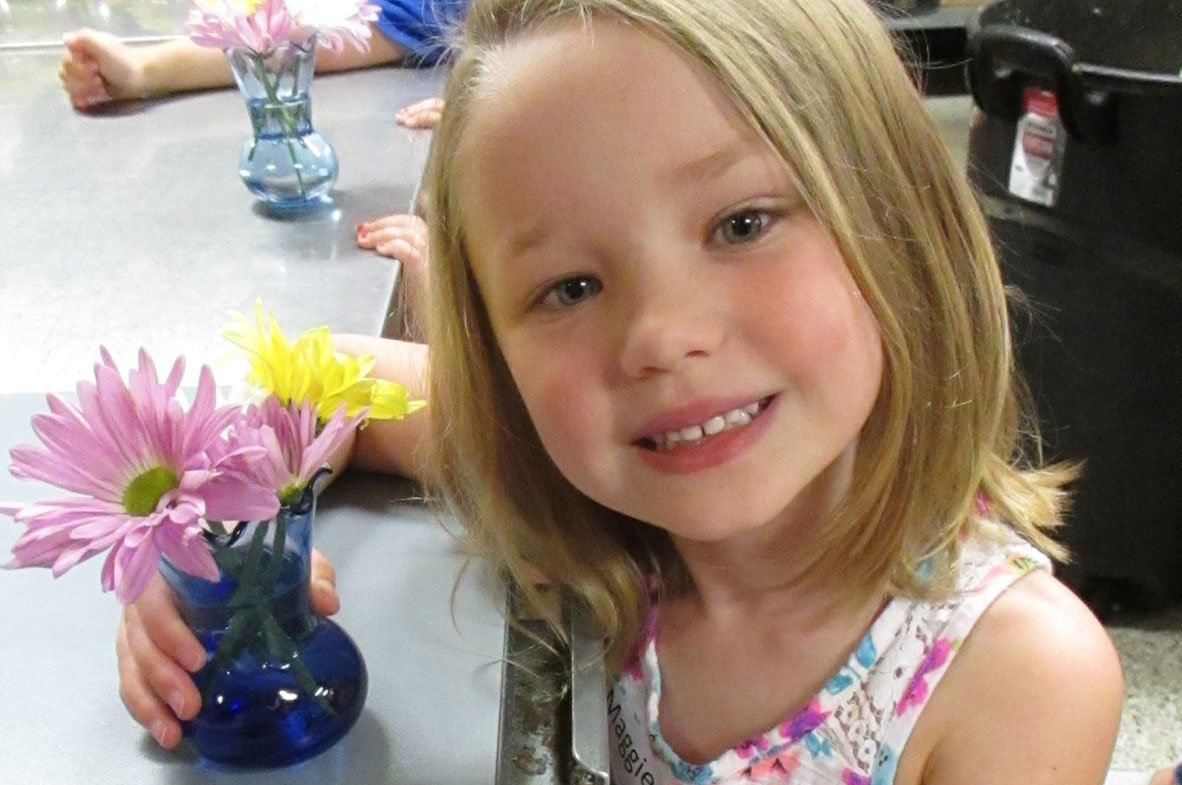 How to Get in Touch With Us
We understand that when it comes to choosing a daycare for you child, a lot of questions can come to mind, and rightly so! Our caring daycare staff is always here to answer any questions or concerns you might have. Feel free to contact us via phone at (402) 827-7537 or email.
Our Schedule, Rates and Pricing
Finding out the schedule, rates and pricing of a daycare are important components of choosing which early childhood education center is the best for your child and you. Our rates and pricing is based on the age of each child and how many children you have enrolled. We are closed on several federal holidays and observances.
Login for Current Parents
Do you want an easy and more convenient way to know what your child is doing and learning at our early childhood education center? Our parent login portal is where you can access important information and see what's going on at our preschool and daycare facility.