Give us a call with questions or to enroll today!
Apple Tree Orchard Preschool and Childcare Daycare, Preschool, & Childcare
Apple Tree Orchard Preschool and Childcare is a full-service daycare, pre-K, and early childhood education facility in Papillion, a suburb of Omaha, Nebraska. Apple Tree facilitates learning and social interaction for young children up to kindergarten-age and employs a caring, professional staff dedicated to the development of your child.
At Apple Tree, we understand that it's difficult to send your little one to a preschool education program. You worry whether they will be safe, happy, and well cared for. But there are many reasons to do so.
One, it can be a great way to socialize your youngster, and they usually enjoy the time spent with peers. Social activity helps children learn in so many ways, and it makes the transition to primary school a lot easier for them.
Two, your child is in an environment designed just for youngsters. This makes it safe to put your child in a nursery school facility. Most people's homes aren't even designed just for their child, so you can rest assured that the facility itself is safe for your little one.
Three, in addition to academics and social skills, your child will be learning language skills that can help them communicate well for the rest of their life.
Four, you may need to work, and putting your child in a preschool program, whether part time or full time, should not make you feel bad. Even stay-at-home parents know that children benefit from interacting with other children and from a uunique educational environment designed just for kiddos. We have plenty of stay-at-home parents who trust us with their child's early education needs.
To learn more about our daycare, preschool, and pre-K programs, contact Apple Tree Orchard Preschool and Childcare online or call us at (402) 827-7537. We happily serve families in La Vista, Bellevue, Omaha, and the entire region surrounding Papillion. 
Apple Tree Orchard Preschool and Childcare Preschool Programs
From infant daycare to pre-k, all of our preschool programs at Apple Tree Orchard are designed to provide above and beyond the basic academic instruction and care your child needs for kindergarten readiness. In addition to viewing early education as an opportunity to invest in your child's academic skills, our preschool teachers also take the time to invest in your child's social development and boost their self-esteem. Throughout the school year, our preschool classrooms are filled with adventure—students will enjoy learning about a wide variety of new and exciting subjects, including music, dance, art, technology, and even kung-fu! Whether your child is enrolled in our toddler development program or our pre-kindergarten program, you can rest assured knowing that every day they're being taught high quality, age-appropriate curriculum—and most importantly, having fun while doing it!
Even the most devoted parents may not have the time or energy to expose their children to all the programs and activities they will enjoy at Apple Tree. By enrolling your child in a preschool program, you will be giving them the gifts of experiences, adventures, education, and the ability to make new friends.
Our programs include infant care, daycare, and pre-k. If you have any questions regarding which program is right for your child, don't hesitate to call today! We're happy to answer any questions you may have regarding our programs, school year, and preschool curriculum.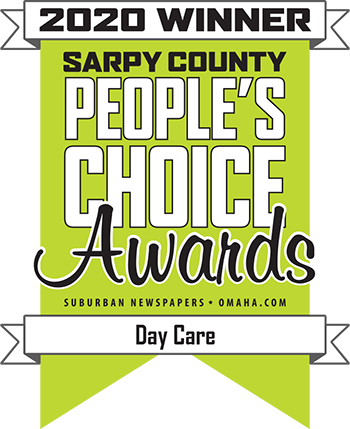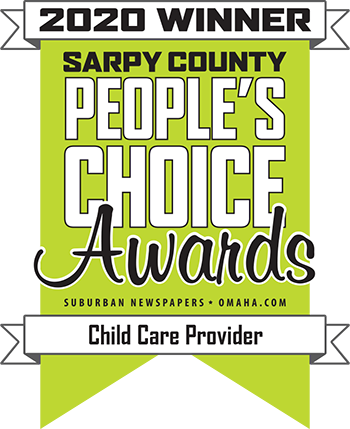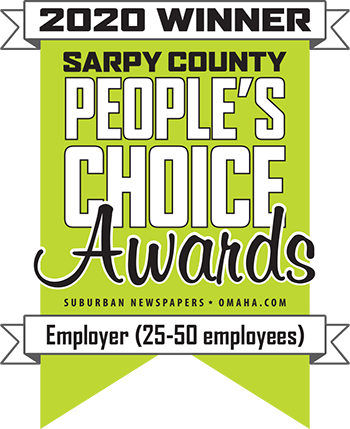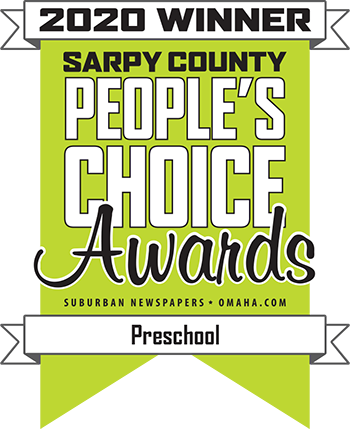 Why Choose Apple Tree Orchard for Preschool and Childcare?
Experienced Teachers and Caring Staff
We understand that you're putting the safety of the person you care about most in our hands. Each member of our daycare staff takes this role very seriously and treats your child like we would our own. With low student to teacher ratios in all of our preschool programs, our staff is able to better help each child grow healthily in mind and body. Our child care service is designed with safety and well-being as top priorities.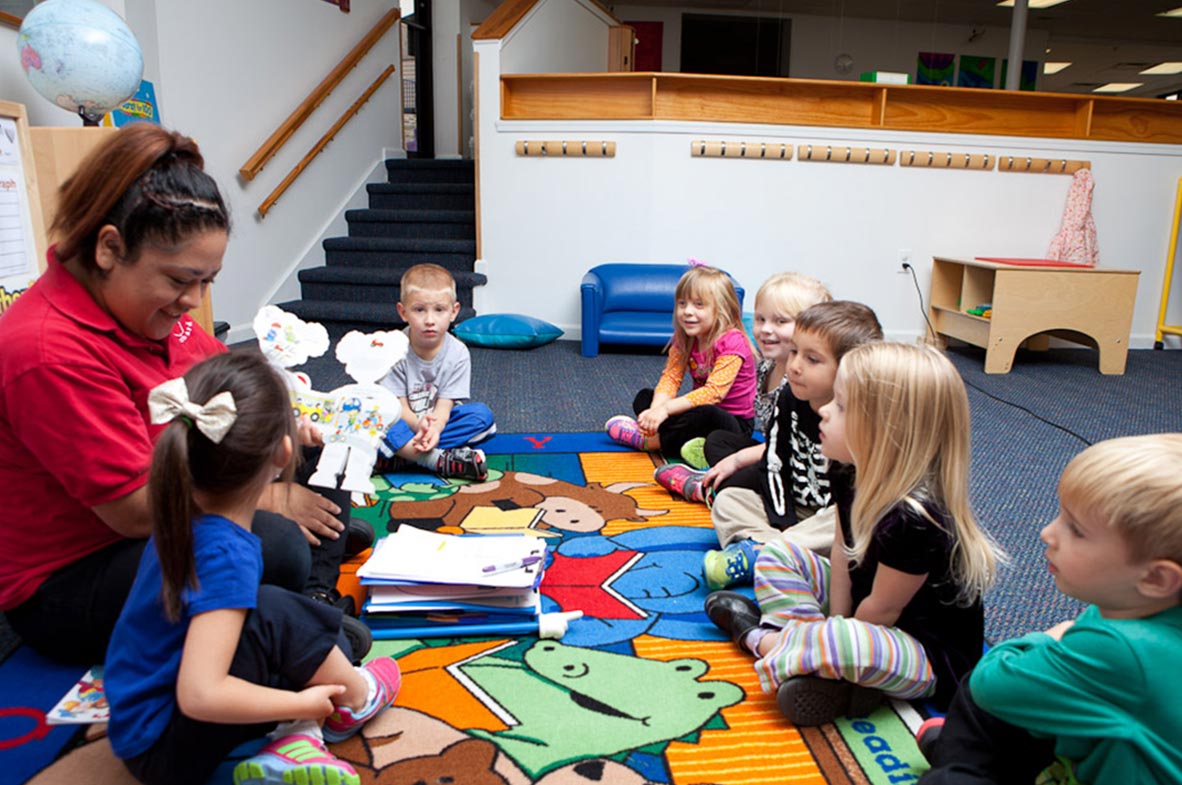 Engaging Early Childhood Education
At Apple Tree Orchard Preschool and Childcare, we believe your child should be challenged and excited by learning! That's why we promote a curriculum-based experience, so we're more than just a daycare. From a young age, your child understands how exciting education can be.
Clean, Safe, Educational Environment
From our secured parents-only entry to our meticulously cleaned art supplies, every decision we make revolves around the safety and health of your child. We are our toughest critics of our childcare services so our parents don't have to be. We want parents to feel that our facility is as clean and safe as their own homes.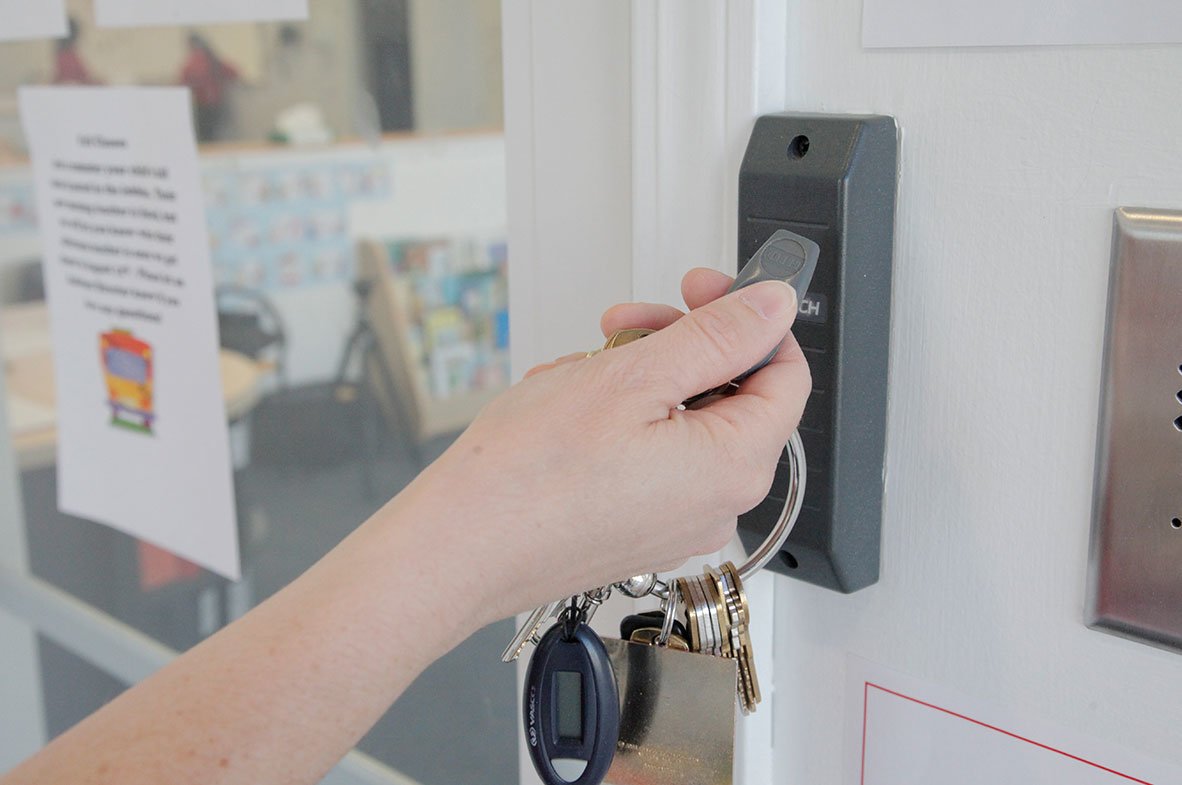 Benefits of Daycare
There is so much pressure on parents today to "do it all." In a world where most often you need two incomes to support your family, parents can feel as if they are somehow doing their child a disservice by sending them to a daycare versus caring for them at home. However, the statistics have shown it's quite the opposite. Even stay-at-home parents are opting to enroll their children in preschool and daycare programs. Parents are realizing that early education programs benefit children and parents. There are incredible benefits to your child's health, well-being, and development by enrolling them in a daycare or early childhood education facility. Some of those benefits include:
Introducing children to a regular schedule and activities essential for intellectual growth
Higher academic achievement later in life
Interaction with peers
A whole lot of fun
Easy adjustment to kindergarten and other formal education
New scenery that makes each day fun and esciting
Parents and caregivers can get errands and chores done during school hours so they are better able to focus on their children
Parents can provide a higher income, which can provide opportunities for their children
Children are able to enjoy a wide range of programs and activities that may not be available at home
Fun holidays and crafts that make the seasons come alive
Children build a strong immune system
Exposure to trusted adults other than family members
Besides these notable benefits for the children who are going to daycare and their parents, there are also additional benefits for parents. Studies have shown that even just a few moments engaged in talks with the other parents dropping off or picking up their children from daycare increases a sense of community—reducing rates of depression and even financial hardship over the long term.