Give us a call with questions or to enroll today!
Apple Tree Orchard Preschool and Childcare Daycare, Preschool, & Childcare in Papillion
Apple Tree Orchard Preschool and Childcare is a full-service daycare, preschool, pre-K, and early childhood education facility in Papillion, a suburb of Omaha, Nebraska. Apple Tree facilitates learning and social interaction for young children up to kindergarten-age, and employs a caring, professional staff dedicated to the development of your child.
To learn more about our daycare, preschool, and pre-K programs, contact Apple Tree Orchard Preschool and Childcare online, or call (402) 827-7537. We happily serve families in La Vista, Bellevue, Omaha, and the entire region surrounding Papillion.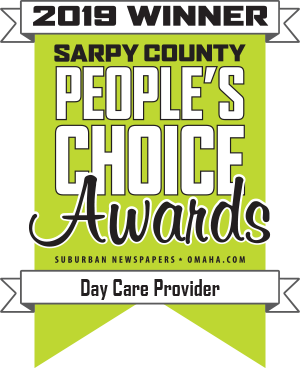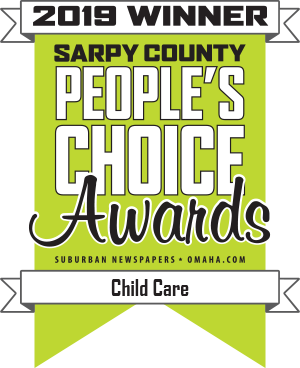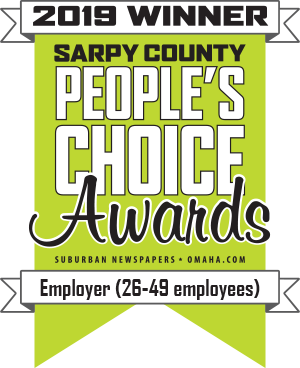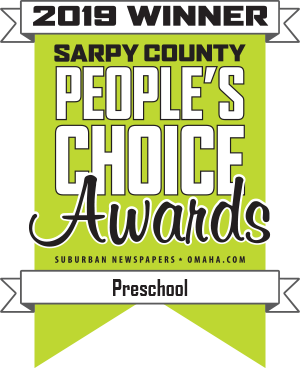 Caring Daycare and Preschool Staff
We understand that you're putting your most precious possession in our care. Each member of our daycare staff takes this role very seriously and treats your child like we would our own. Helping them grow healthily in mind and body.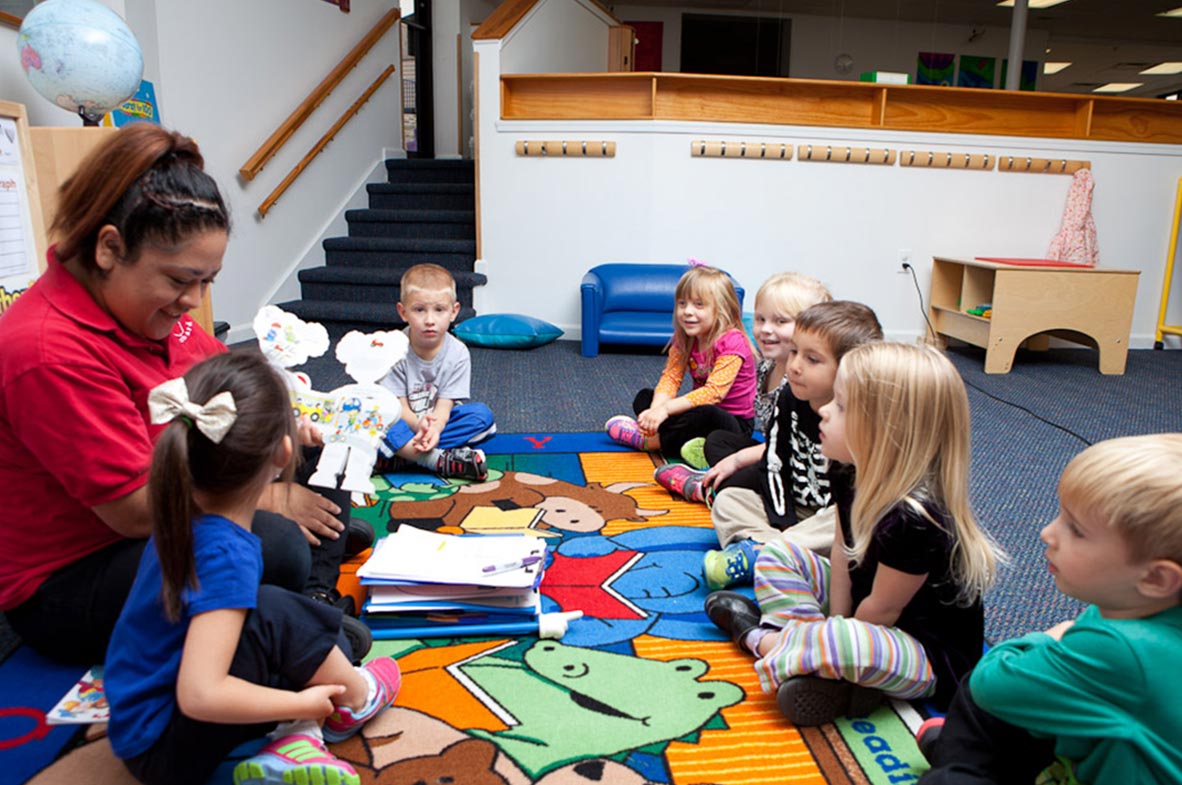 Engaging Early Childhood Education
At Apple Tree Orchard Preschool and Childcare, we believe your child should be challenged and excited by learning! That's why we promote a curriculum-based experience, so we're more than just a daycare. From a young age, your child understands how exciting education can be.
Clean, Safe Childcare Environment
From our secured, parents-only entry, to our meticulously cleaned art supplies, every decision we make revolves around the safety and health of your child. We are our toughest critics of our childcare services, so our parents don't have to be.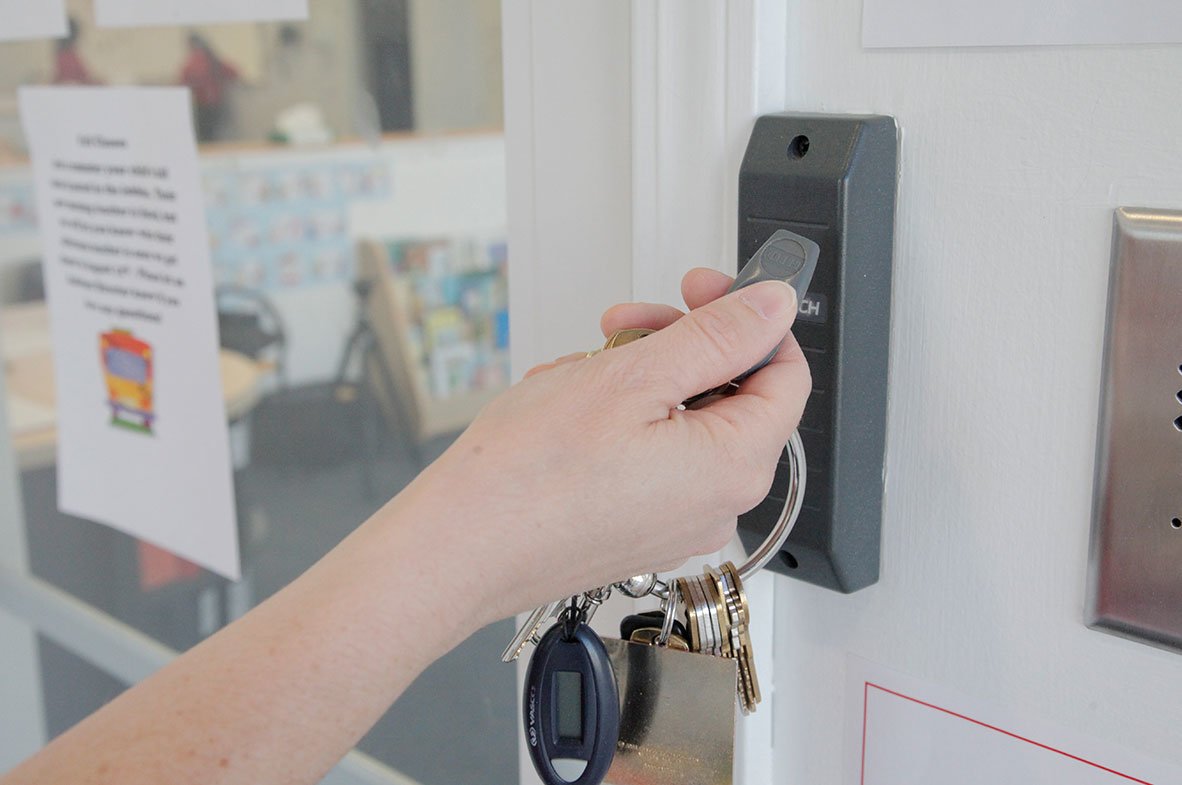 BENEFITS OF DAYCARE
There is so much pressure on parents today to "do it all." In a world where most often you need two incomes to support your family, parents can feel as if they are somehow doing their child a disservice by sending them to a daycare versus caring for them at home. However, the statistics have shown it's quite the opposite. There are incredible benefits to your child's health, well-being, and development by enrolling them in a daycare or early childhood education facility. Some of those benefits include:
Introducing them to a regular schedule and activities essential for intellectual growth
Higher academic achievement later in life
Interaction with peers 
Easy adjustment to kindergarten and other formal education
Exposure to trusted adults other than family members
Besides these notable benefits to the children who are going to daycare, there are also benefits to the parents. Studies have shown that even just a few moments engaged in talks with the other parents dropping off or picking up their children from daycare increases a sense of community - reducing rates of depression and even financial hardship over the long term.