Give us a call anytime or stop by!
Apple Tree Orchard Preschool & Childcare
Apple Tree Orchard is a full-service daycare, preschool, pre-K, and early childhood education facility in Papillion, a suburb of Omaha, Nebraska. Apple Tree facilitates learning and social interaction for young children up to kindergarten-age, and employs a caring, professional staff dedicated to the development of your child.
To learn more about our daycare, preschool, and pre-K programs, contact Apple Tree Orchard online, or call (402) 827-7537 in the Papillion and Omaha area.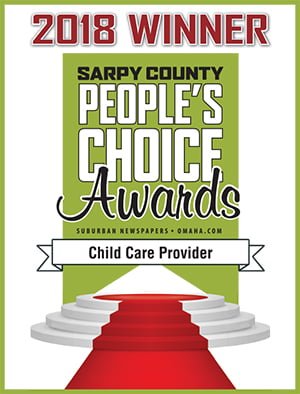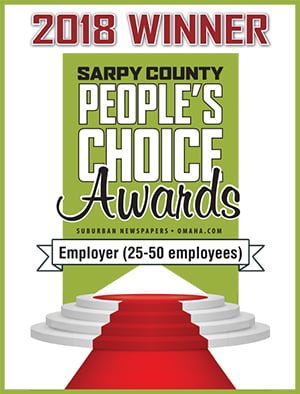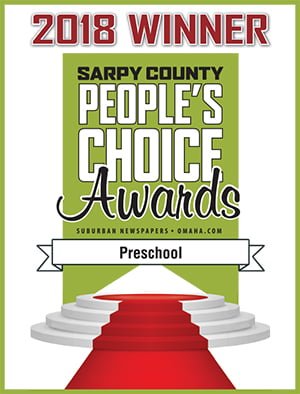 Caring Staff
We understand that you're putting your most precious possession in our care. Each member of our daycare staff takes this role very seriously and treats your child like we would our own. Helping them grow healthily in mind and body.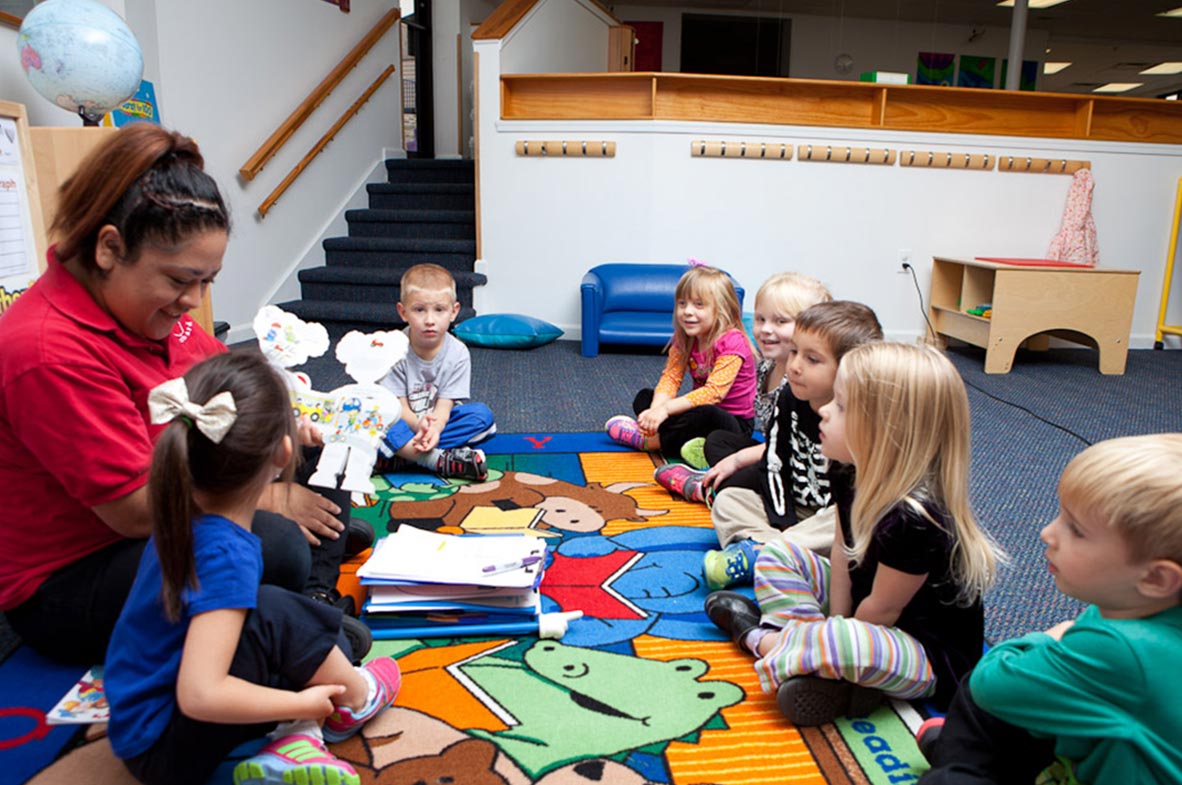 Educationally Engaging
At Apple Tree Orchard, we believe your child should be challenged and excited by learning! That's why we promote a curriculum-based experience, so we're more than just a daycare. From a young age your child understands how exciting education can be.
Clean Safe Environment
From our secured, parents-only entry, to our meticulously cleaned art supplies, every decision we make revolves around the safety and health of your child. We are our toughest critics of our childcare services, so our parents don't have to be.