A Daycare Facility Designed for Your Child's Learning & Safety
Every detail of Apple Tree Orchard's preschool facility is designed with your child in mind. Starting with clean, bright, colorful surroundings, right down to the sinks at just the right height. We care about your child's safety and security as well, which is why we have locking doors, security access, and child safety features in every room of our building.
In addition to providing access control security, cameras for parents to view their children, and other safety measures, we also designed our facility with your child's comfort as a top priority. We want every child at our child care center to feel safe and comfortable here, so we pile on the pillows, obtain the latest and greatest age-appropriate toys, bring in the friendliest staff, and hang up welcoming artwork.
You want your child to receive a quality early education, but you also want them to feel cozy like they are safe at a home away from home. At Apple Tree Orchard Preschool & Childcare, we are committed to meeting parents' hopes and expectations.
Preschool Facility
Young children can't protect themselves, so we make sure that every possible safety mechanism is in place to keep the children in our care out of harm's way. We know that bringing your child to a child development center is frightening, which is why we want you to know that we do everything possible to prevent accidents or injuries. Early childhood education is important to your child's development and growth, both physically and mentally, but high-quality child care programs should not come with risks.
At our daycare facility, your child's safety matters most. We provide the following safety features to ensure child development occurs in a safe environment: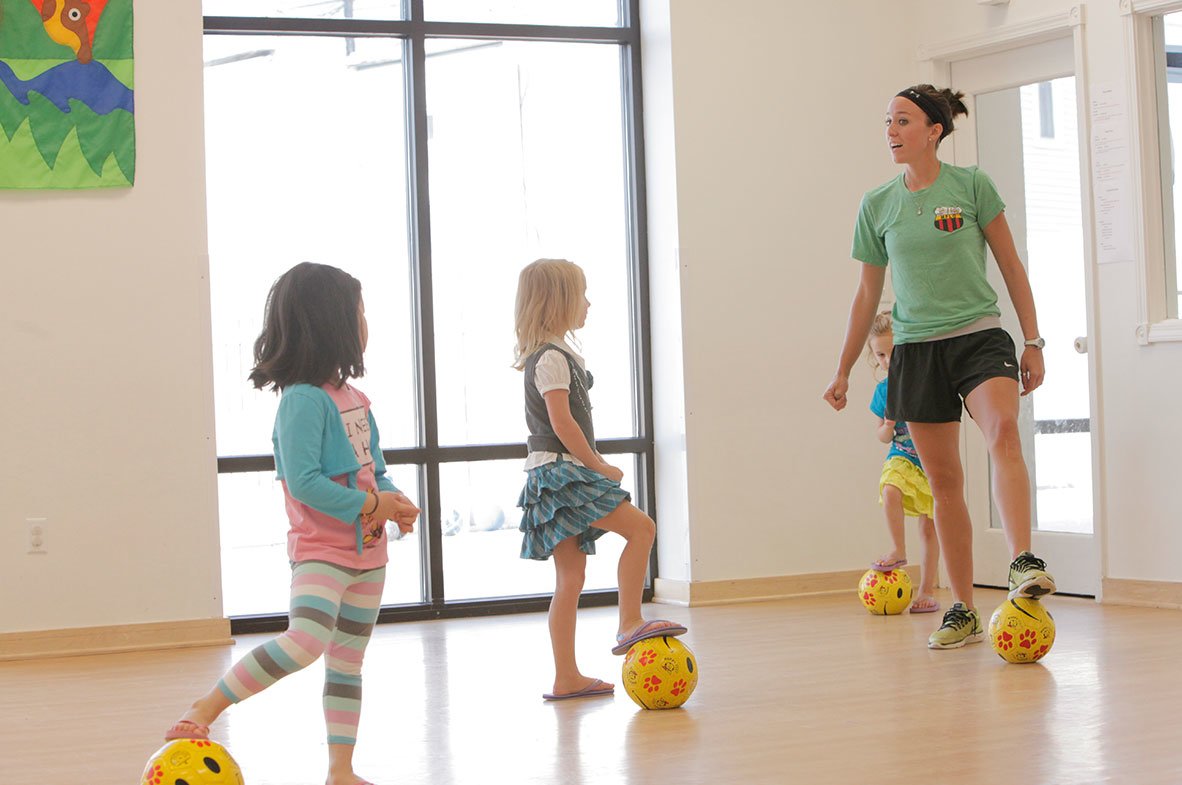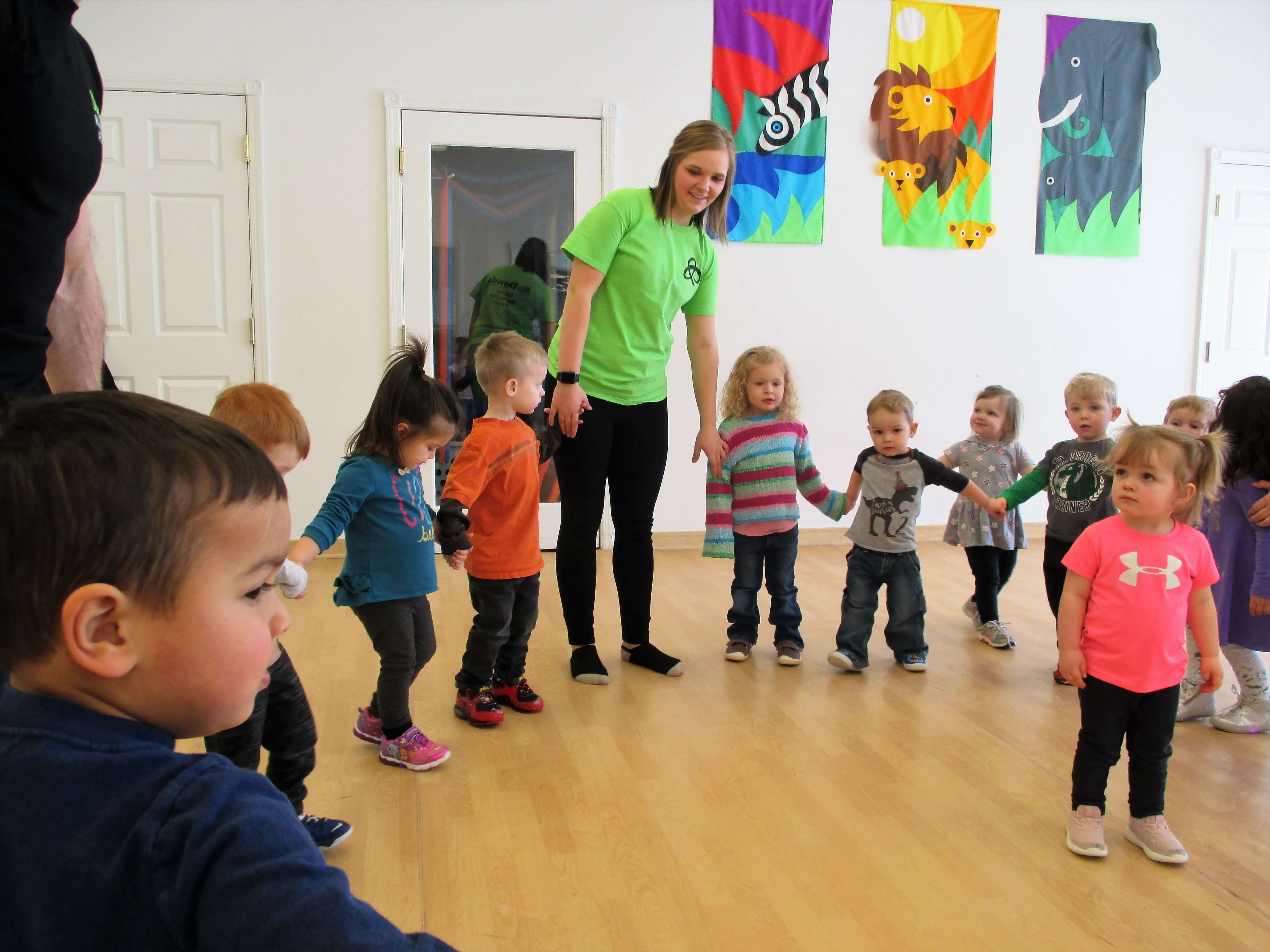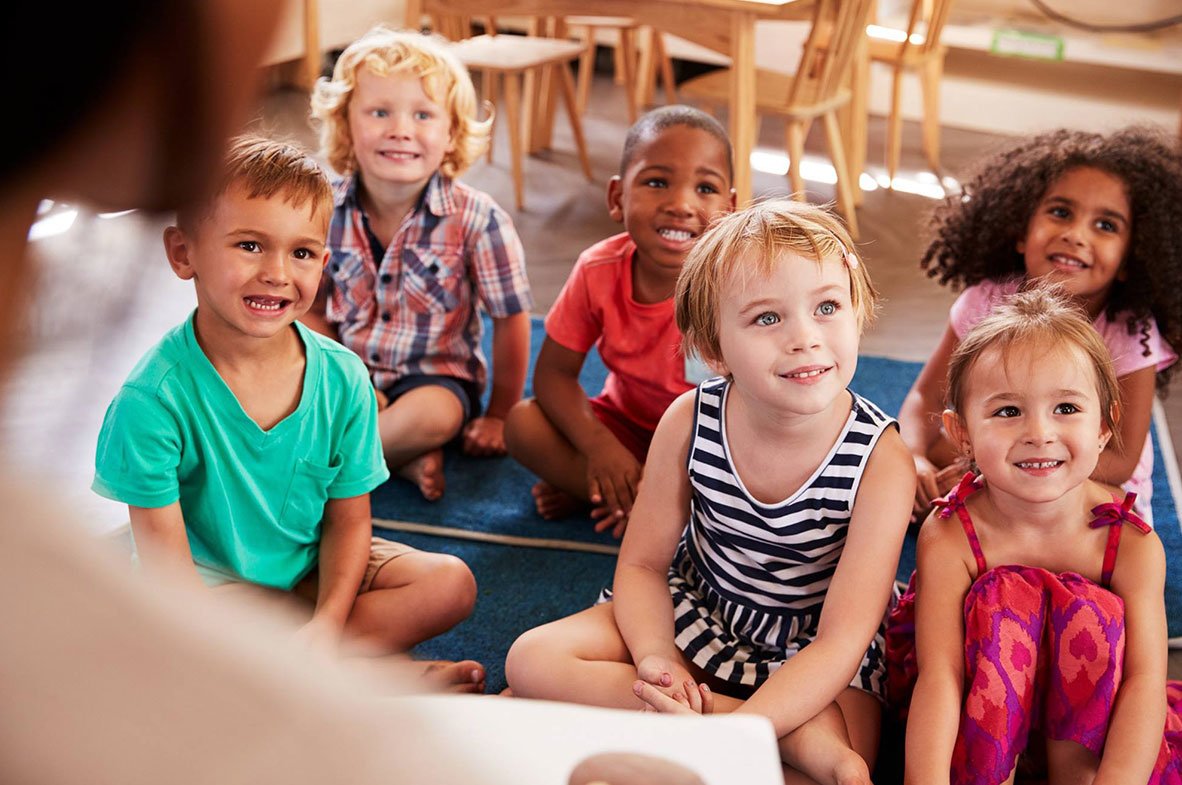 Key fob security access with magnetic door locks on both lobbies. Currently registered parents can walk in and out of the preschool facility with the convenience of an individualized key fob that also keeps electronic records of our visitors during the day. Unlike universal security codes, parents can be comforted in knowing that only current staff and parents have unfettered access to the building.
Internet camera access is available to all of our currently registered parents. Just as with the key fob entrance, the Internet codes are individualized so that only current parents have active codes. Parents can view any one of our 48 cameras throughout the building at any time, or look through the day on our minute-by-minute archive that holds images for 24 hours.
Six-foot playground fences require all visitors to enter and exit through the building.
Open building concept. All classrooms in our preschool and daycare facilities are within clear viewing and hearing of other classrooms.
An indoor gym for those unbearably hot Nebraska summers or icy cold winter days. Our gym also serves as a great area for activities and a meeting place for our special guests.
We are CPR and first aid certified, and all new hires must obtain these certifications. We meet all certification requirements of the state.
We are fully licensed by the state, so you can feel confident that we follow all state regulations and safety procedures.
Age-appropriate child safety features in classrooms, such as the use of baby gates, locks on cabinets, non-toxic cleaners, and straps on changing tables.
Appropriate teacher to child ratios to ensure your child is properly looked after, cared for, and attended to at all times. Our knowledgeable staff is fully trained before teaching and working with children.
We wash hands and use hand sanitizer as part of our daily routines to protect children from viruses and illnesses and have installed plexiglass where appropriate. A good daycare watches out for all dangers no matter what form they come in.
Fun Features that Encourage Joyful Preschool Learning:
Our preschool and daycare facilities have three large outdoor play areas! Each is designed for different developmental levels, so each child has a fun learning experience tailor-made for right where he or she is. Kids can play and learn in safe, developmentally appropriate play areas, with no worries or cares. Carefree, joyful children learn best.
No matter what age group your child is in, we also provide many appropriate activities for them to enjoy. From special guest visits to reading stories each day, your child will be excited to learn and will love life at Apple Tree Orchard.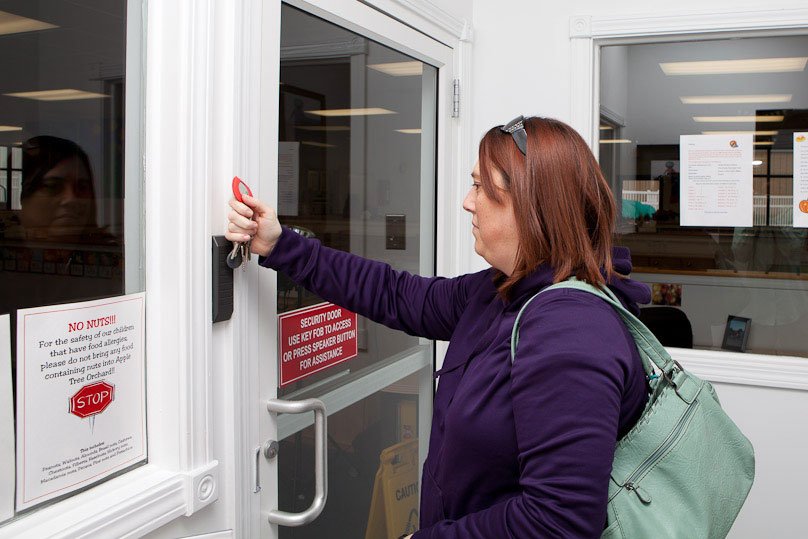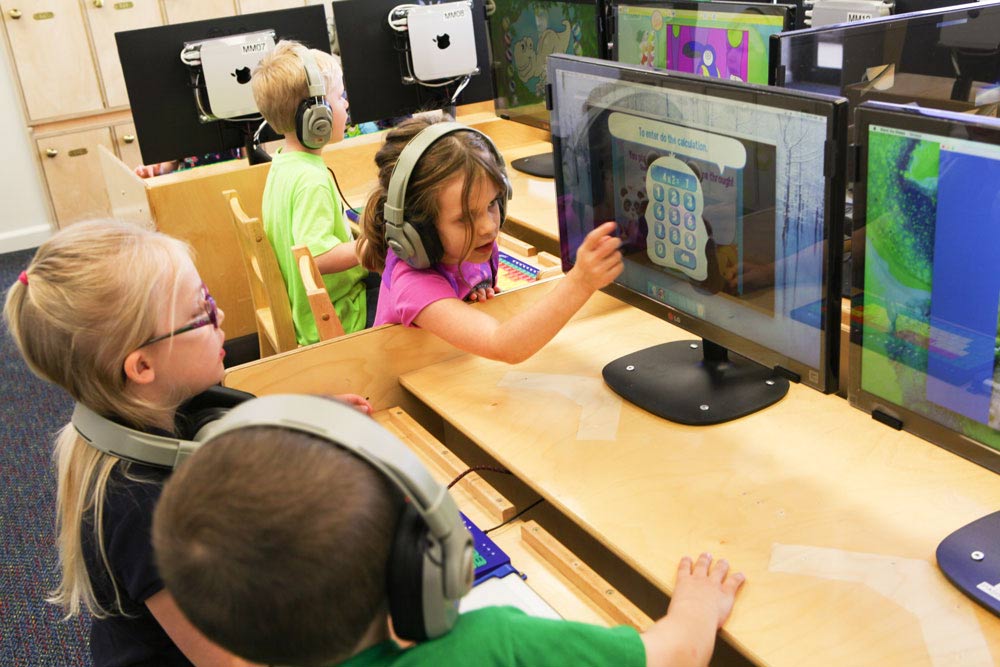 Get Quality Preschool Programs in a Safe Environment. Call Today
No one cares more about your child than you do, but we like to think we come close. We love working with children, and the bond developed is unbreakable. Even after children move on to elementary school, we don't forget them, and they will remember the time they spent learning and playing at Apple Tree Orchard. It is our joy to work constantly to provide the best possible environment for your kids to learn, grow, and play in.
Quality child care service is not always easy to find, but you will find it at Apple Tree Orchard. We are proud to meet national safety standards, provide age-appropriate safety practices, furnish fun educational activities, and offer a cost of childcare that won't break the bank. A child care provider can be more than just a temporary place to bring your child—it can be a home away from home that you and your child will look back on with fond memories for many years to come.
Whether you are looking for infant care, nursery school, toddler care, or a pre-kindergarten program, the childcare providers at our facility can meet your needs. For further information about our preschool facility and child education programs, call us at (402) 827-7537 or Contact Us Online today.